Collections
Shop for artwork based on themed collections. Images may be purchased in a variety of formats! Every purchase comes with a 30-day money-back guarantee.
Moira Law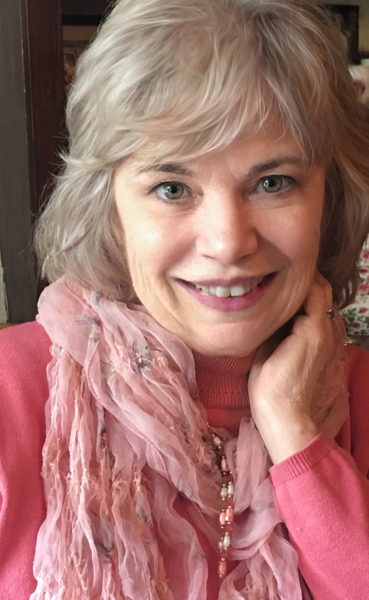 Moira Law

The work of digital collage artist, Moira Law, is inspired by the gifts of the world around her that have touched her in her travels. She invites the viewer to share that appreciation and enter into an oasis of beauty, a haven from the chaos of modern living, a mini holiday from the turmoil of the real world. She also delights in finding beauty in surprising places where you might least expect it, overlaying now faded glory with a patina of nostalgia.

Born into a nomadic life, Law has always relished travel. Before the age of six, she had already crossed the North American continent four times. True to her nature, as an adult, her profession had her travelling across the country and it was during a business trip to Québec City that she met the handsome young pilot who became her husband. They lived in Québec City, Germany, Montréal and Ottawa before settling in Ontario, Canada.

During their time in Germany they travelled extensively and along with her German and French Language Studies, Law took an art history course. She was hooked. After that, subsequent travels focussed on the many art galleries in France, Germany, Italy and England.

Law has experimented with many different art forms: weaving, hand spinning, fibre dyeing, needlework, ceramics, crochet, knitting, gardening, flower arranging, cooking and film. But it was several years later, back in Canada, when the digital revolution hit the photographic industry that she finally found her true medium.

The arrival of the internet age put her in touch with a large international art community of working artists, gallerists, critics and art curators. She was able to present her real-life work where it brought her praise and encouragement.

Her discovery of the possibilities of creating art with software inspired her to learn more. Then, her sister-in-law, Québec painter and sculptor Nicole Duprès, offered her a weekend workshop in abstract painting. This experience inspired her to add more abstract elements to her work through the use of brushes and other digital content.

Her subsequent development of an appreciation for negative space helped her refine her style and find her voice. Her pieces resemble mixed media collages of photographic and other elements coupled with a strong component of white space, typical of her distinctive style.

Law's creations emerge from her subconscious as she creates them.
She says she doesn't know in advance what the final piece will be.

When working she feels almost as if she passes into an altered state and time slips by without her awareness. While she may eventually tire of other activities if she pursues them for too long, she says, with her work that never happens.